Hero Wipes are designed and manufactured in the USA for first responders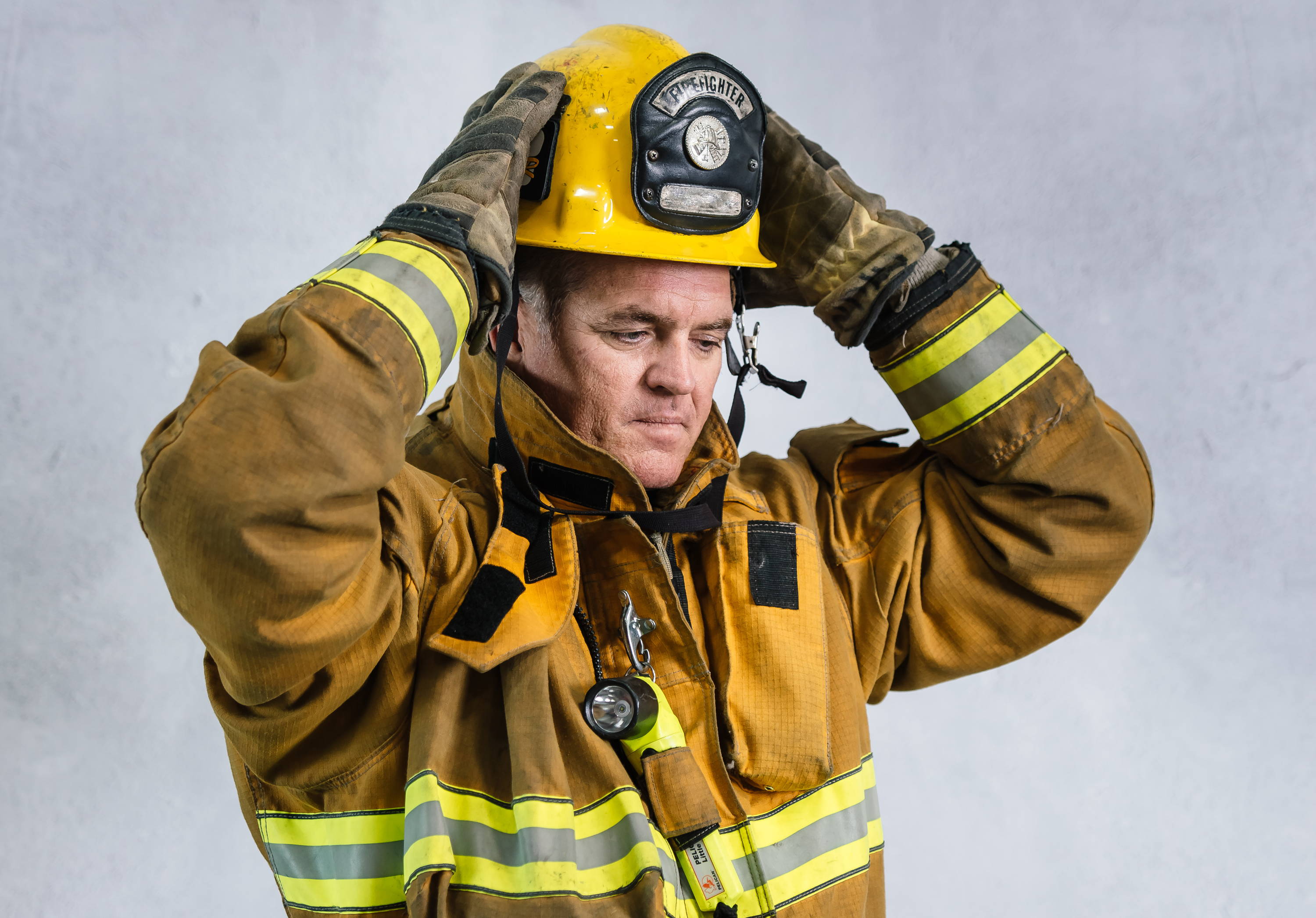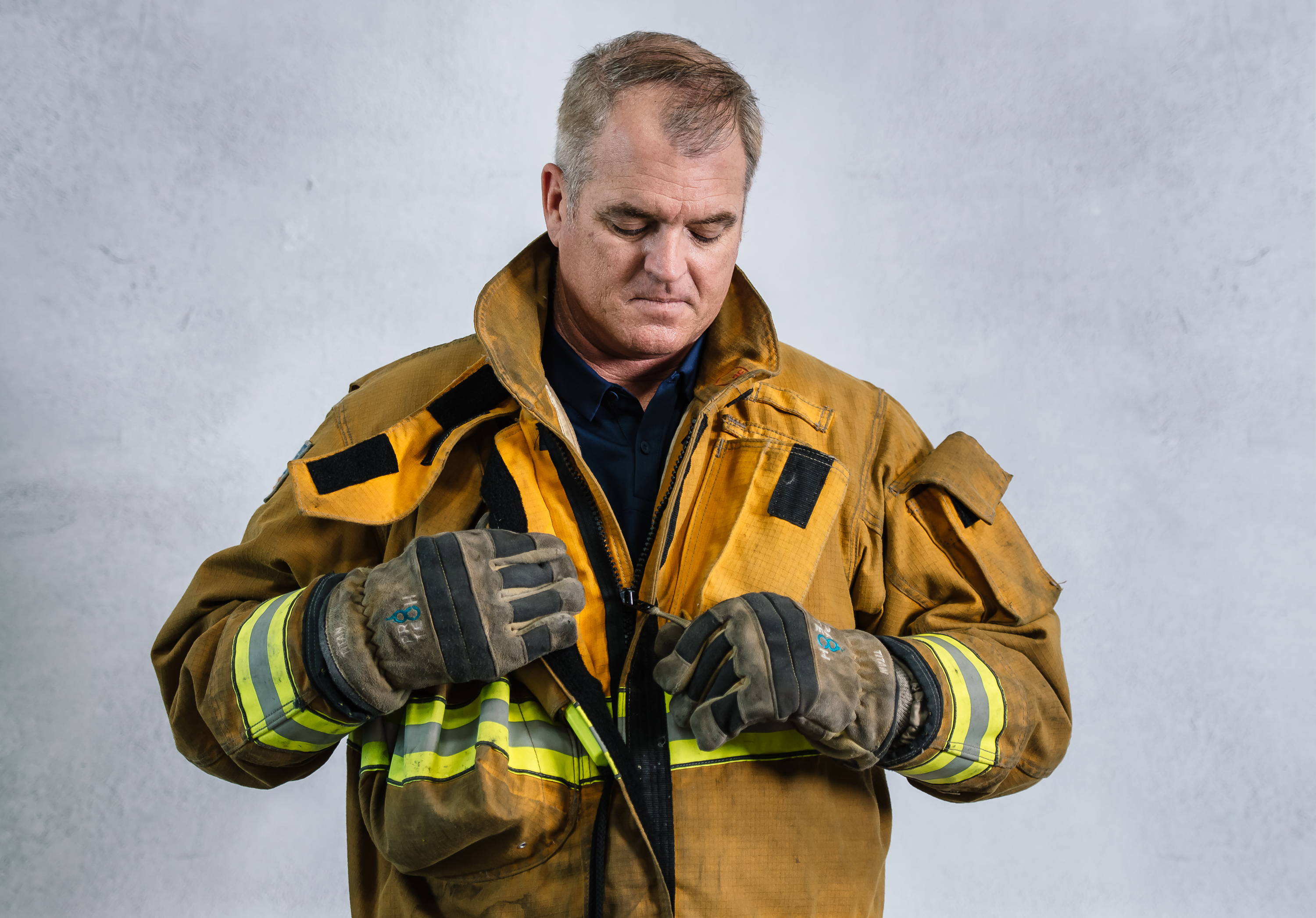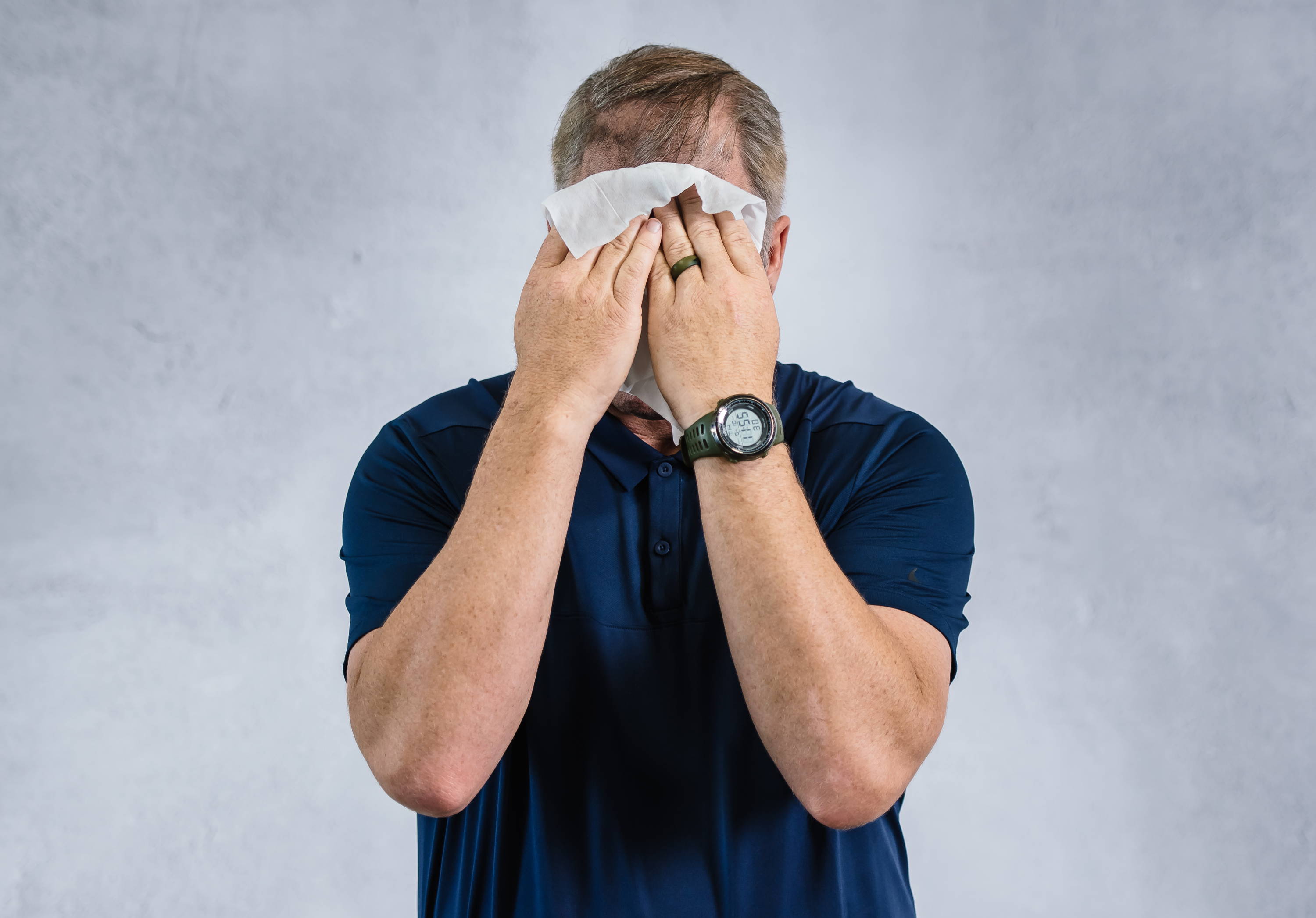 Wipe entire face and pay special attention to eyelid areas.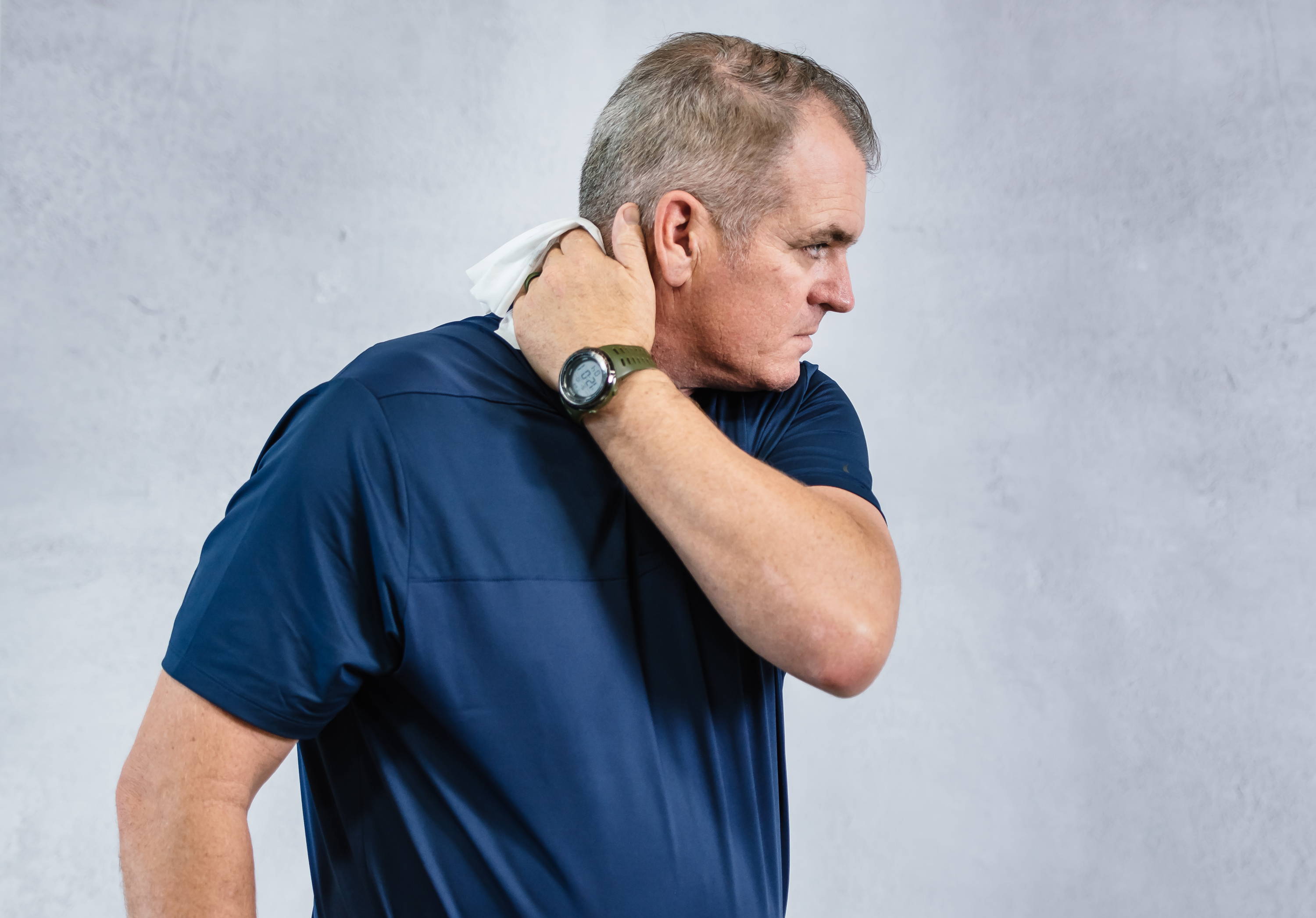 Wipe entire back and neck area.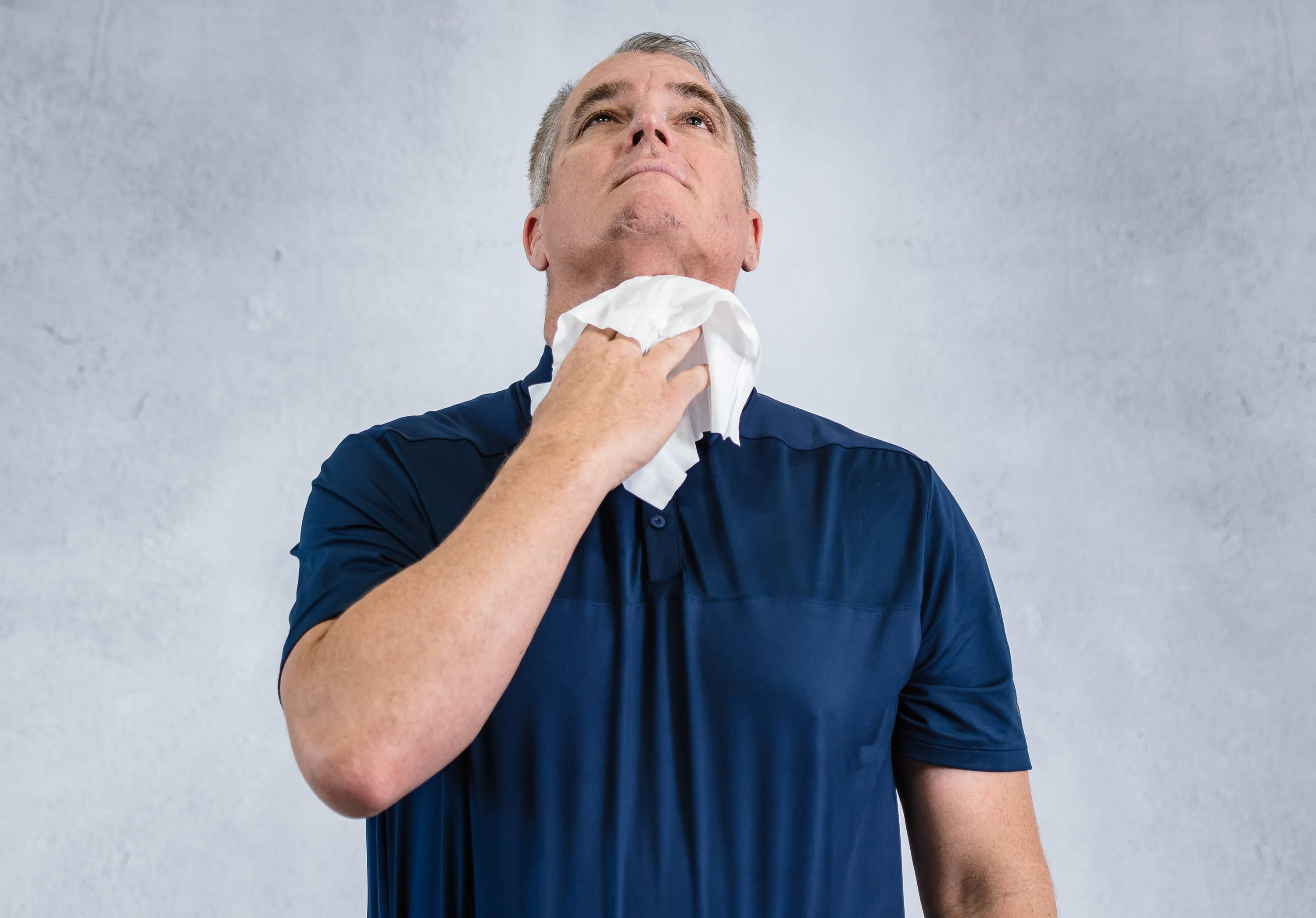 Wipe the chin and from neck.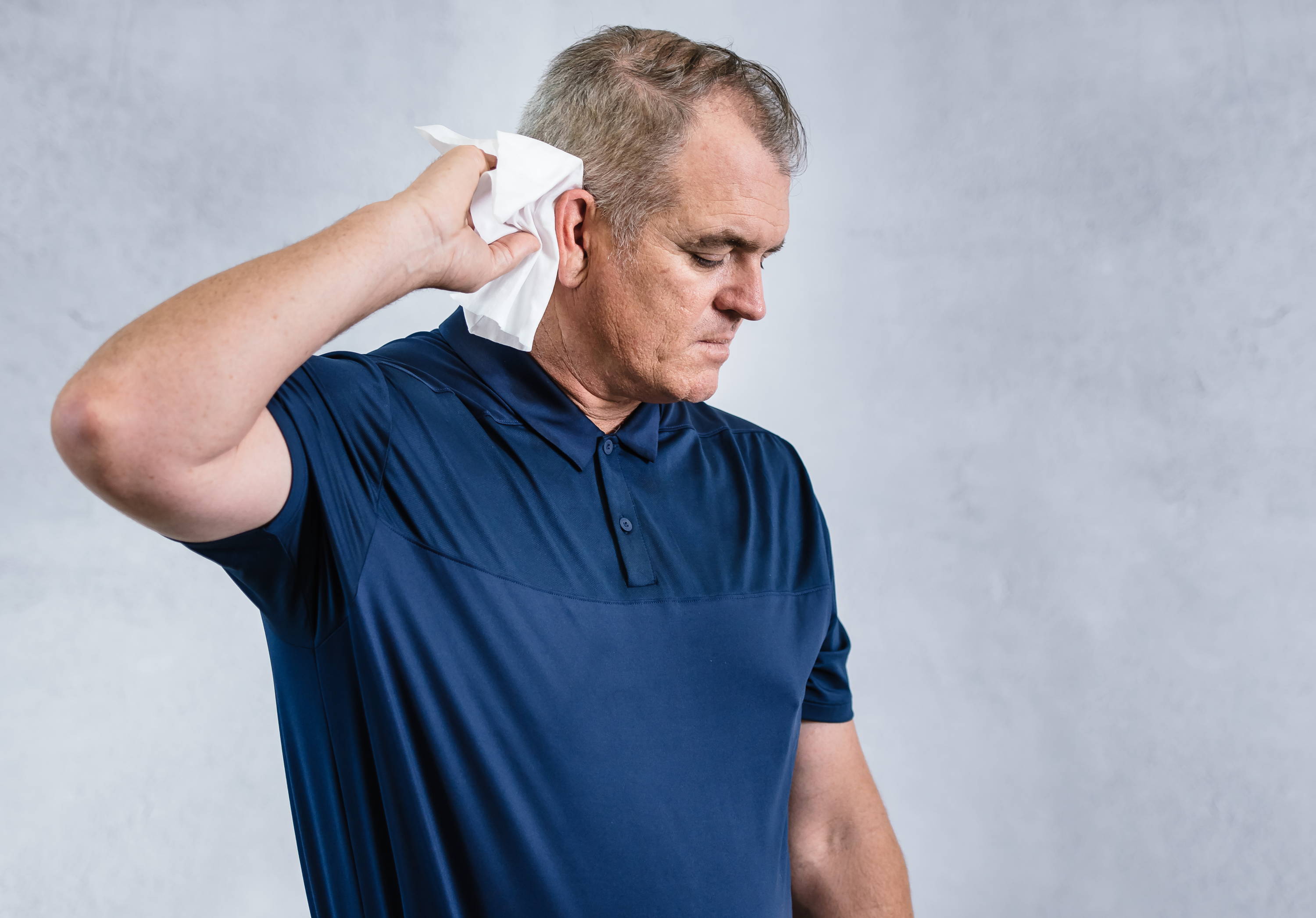 Wipe inside, outside and behind the ears.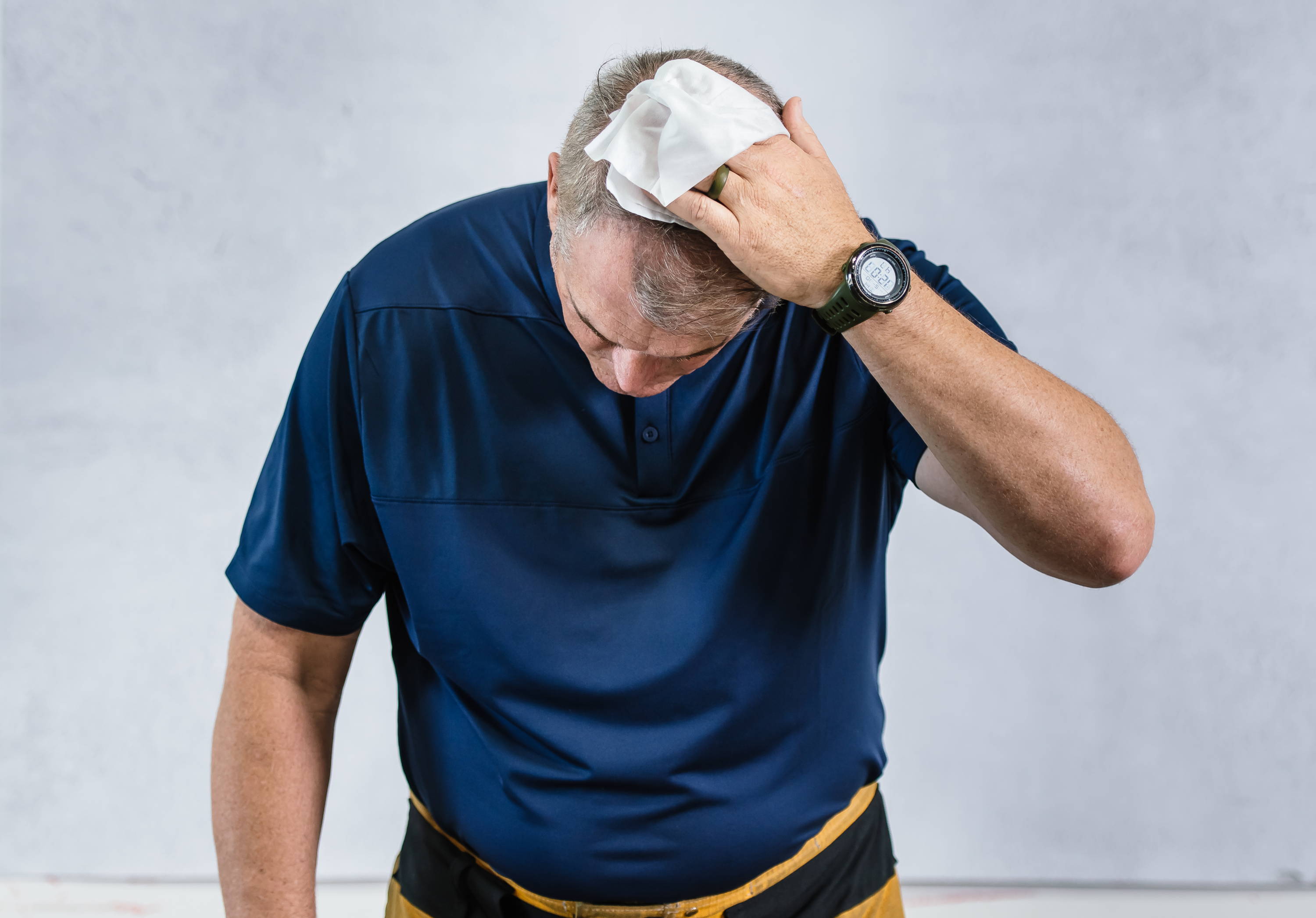 Wipe entire head from front to back, and both sides.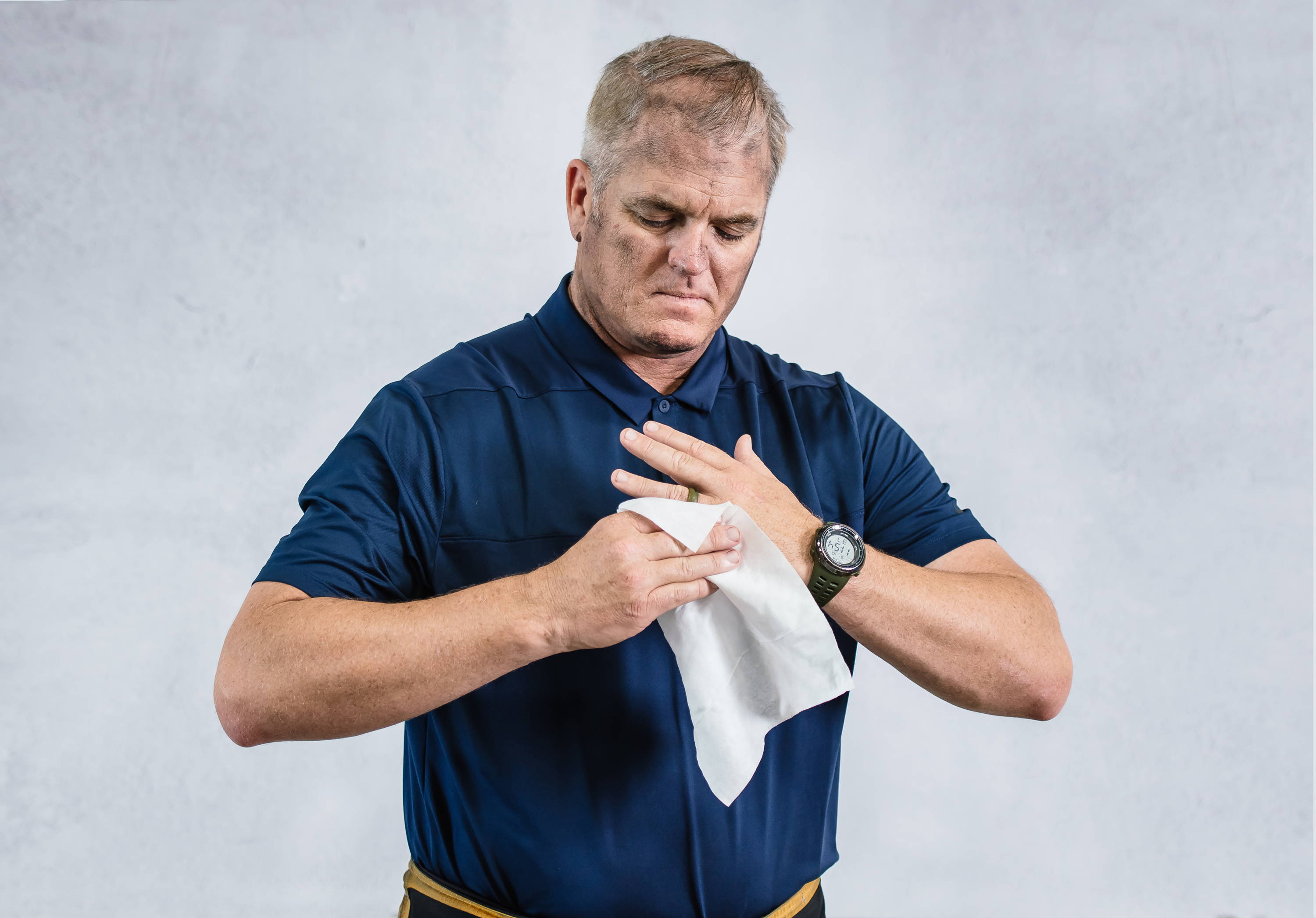 Wipe arms, hands, and every fingernails.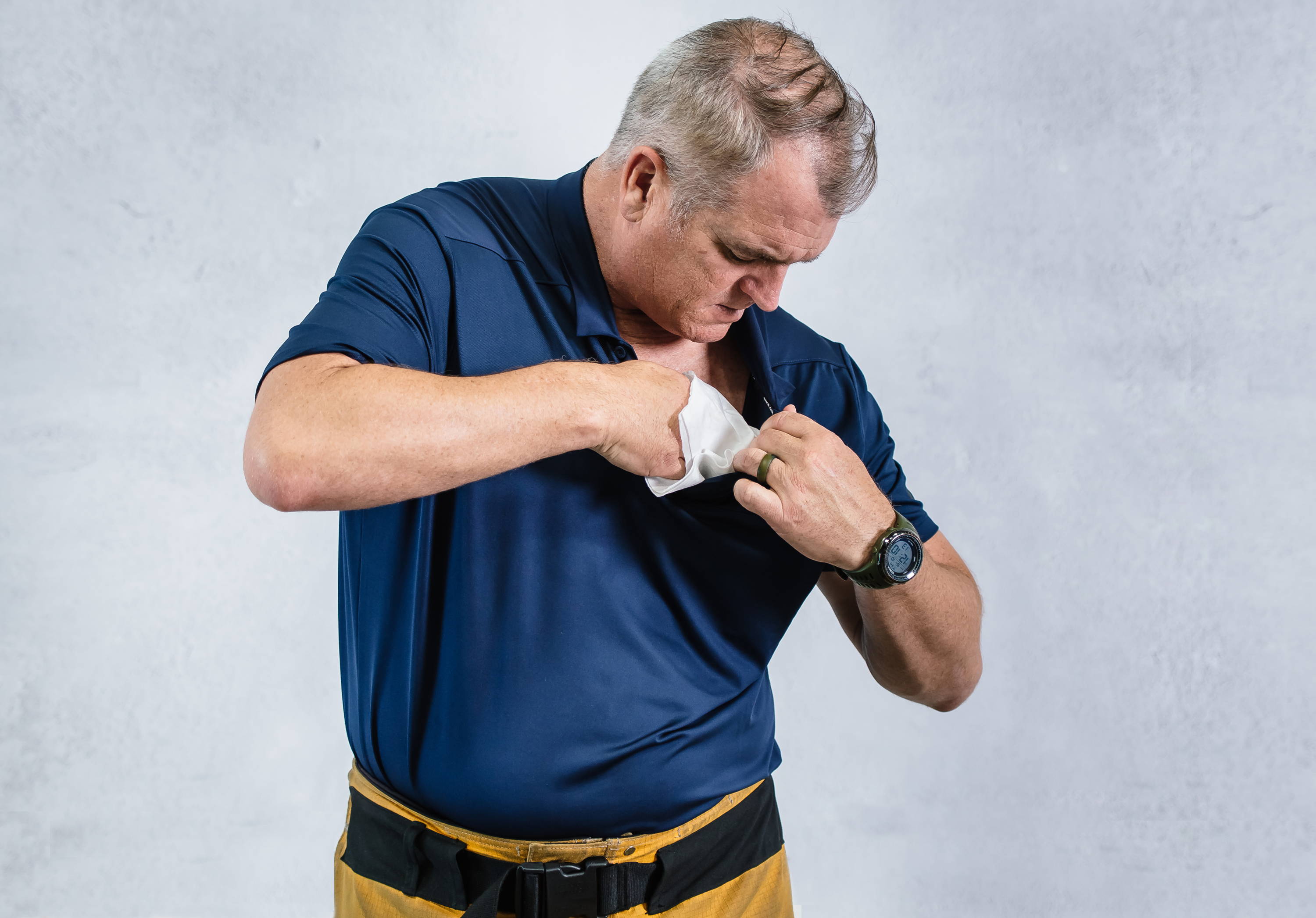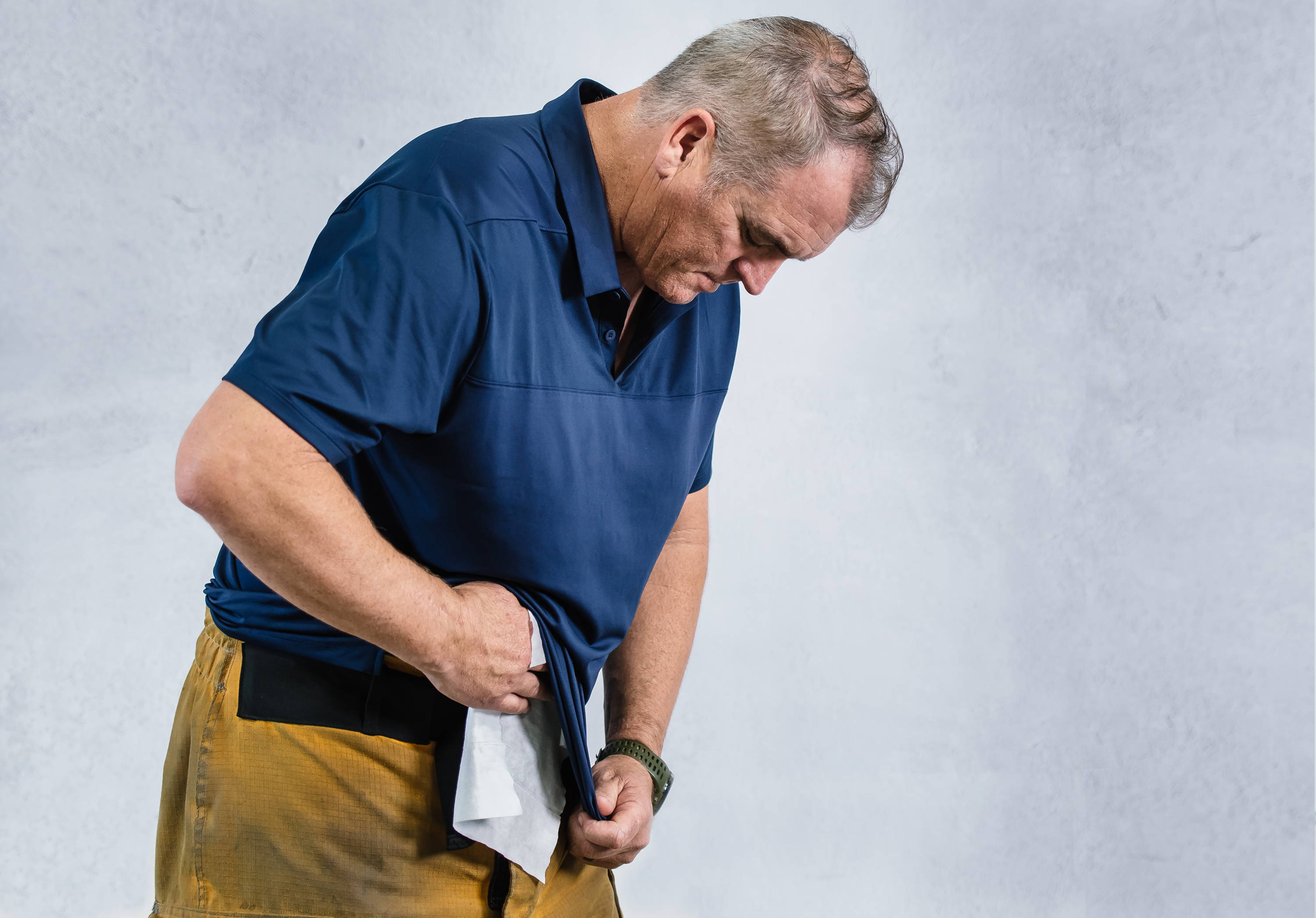 Blow your nose and wipe nostrils.
---